October 6, 2016, 2:58 pm
368 Views
The Trump Foundation Got Shut Down And…
Republican presidential nominee Donald Trump's charity was given a cease and desist by the New York state attorney general for operating without a proper license.
Sorry, I just need a moment.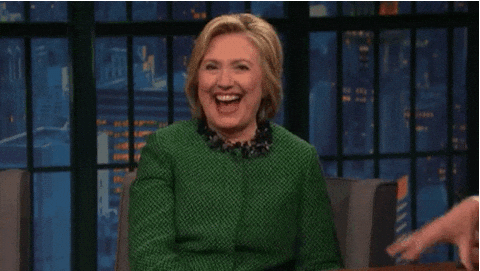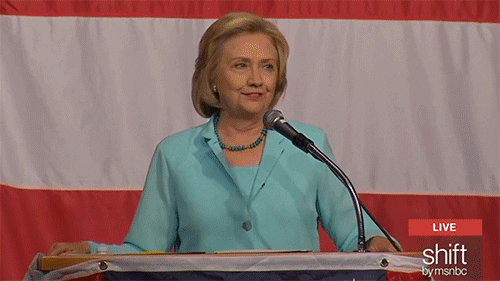 Anyway, as I was saying…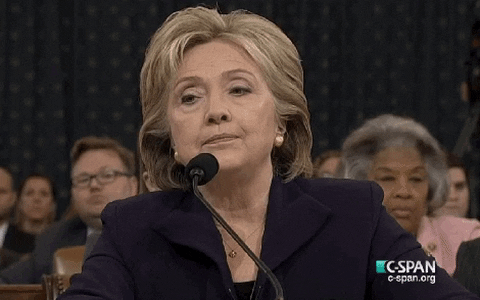 Donald Trump's foundation, the Donald J. Trump Foundation, was found to be in violation of New York state law. The letter was sent on Friday.
Basically, the foundation was running without the right certification, a fact that was discovered by Washington Post reporter David Fahrenthold last Thursday.
Fahrenthold has been doing an excellent job tracking the Trump Foundation over the last few months.